Cuckoo Festival and Street Market 2010
Welcome to Cuckoo Town.
Local folklore tells that the good folk of Austwick found that fortunes and the weather improved when the cuckoo arrived. Deciding one year to extend the "good times" they found the tree in which the cuckoo perched and laboured all day to build a wall around it. As it grew dark, and before the last course was completed, the cuckoo flew away! So Austwick became known as "Cuckoo Town" We are still wondering, "If only we had worked quicker".
There are historical references to a fair in Austwick prior to 1201 AD. There was also an annual Cattle Fair on the green near the market cross on the Thursday before Whit Sunday. A Butter Market was held weekly and a Cloth Market, selling remnants from weaving sheds, took place monthly. On 27th May 1933 there was an Olde English Fayre held at the Traddock. It was a two day event that included a baby show and a pageant depicting life through the ages. The purpose was to raise money for the Parish Hall and Reading Room.
Fêtes were held biannually at Harden House for many years. It is thought the last one was held in 1980. In June 1978 a Bumper Fête took place which raised £850 to repair the Parish Hall roof. In 1981 the first Street Market was held, and it has continued to grow and develop since then, at some stage incorporating the cuckoo theme.
Scenes from the 2010 event
Families are a very important part of the festival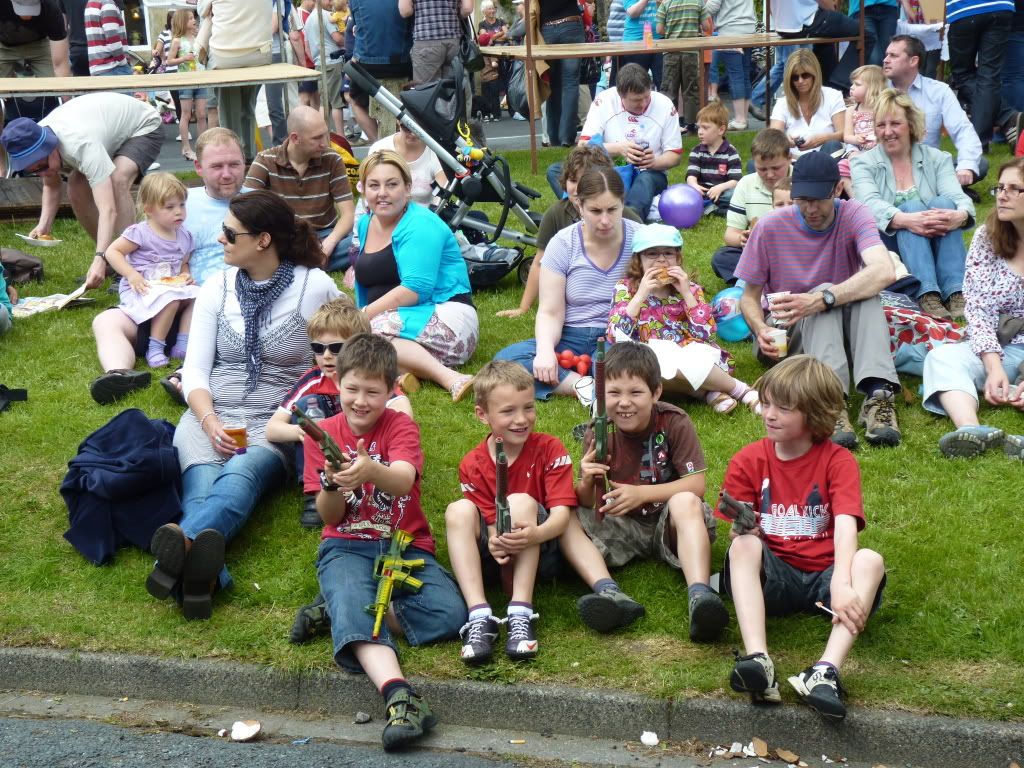 Cuckoos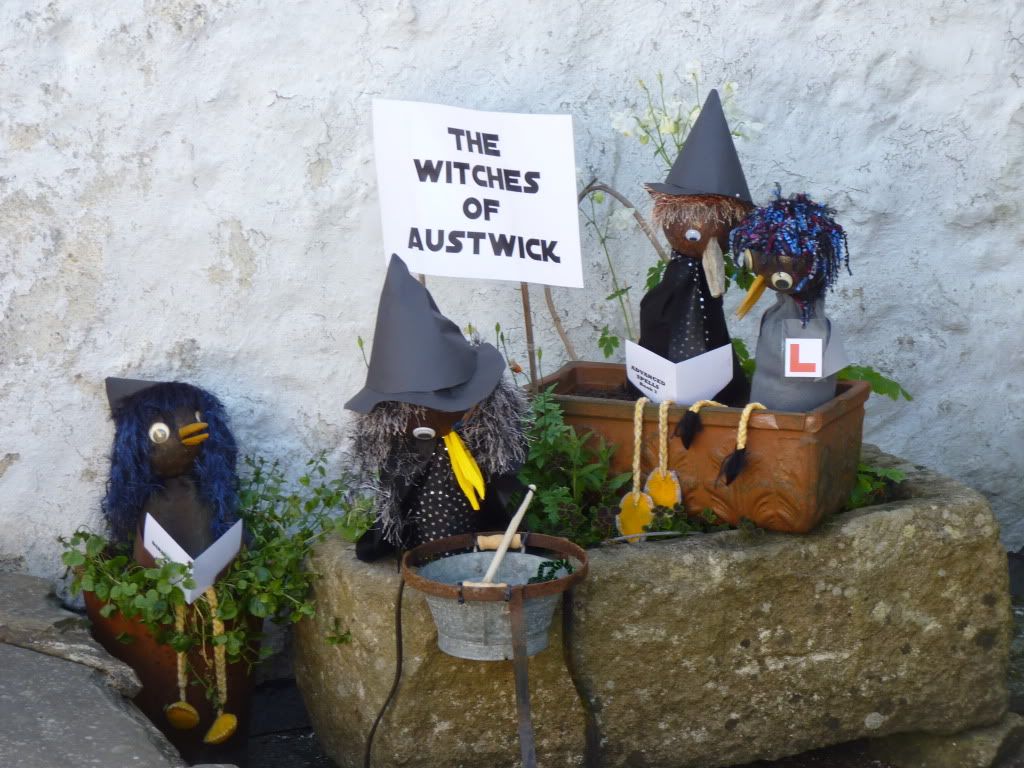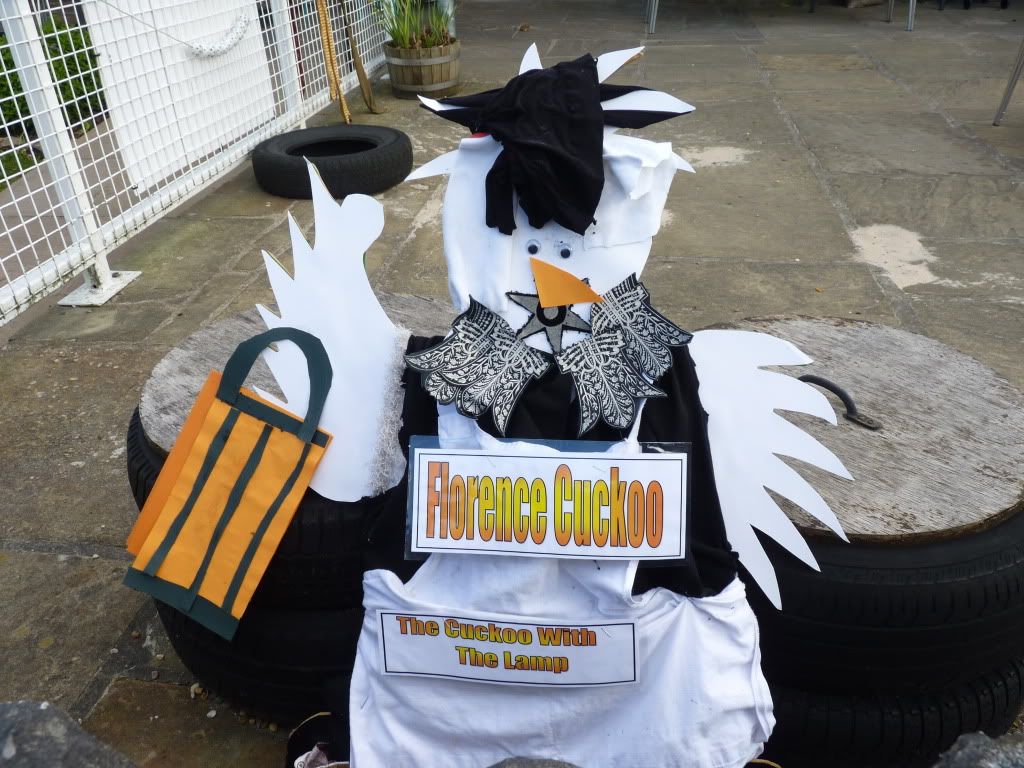 Entertainment
Stalls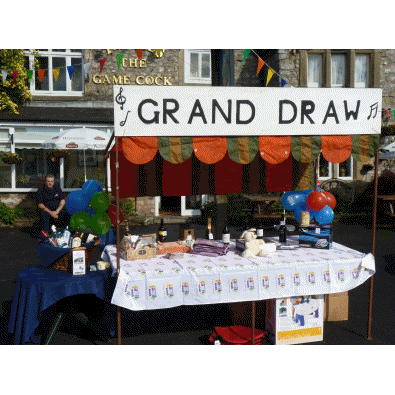 Church Exhibition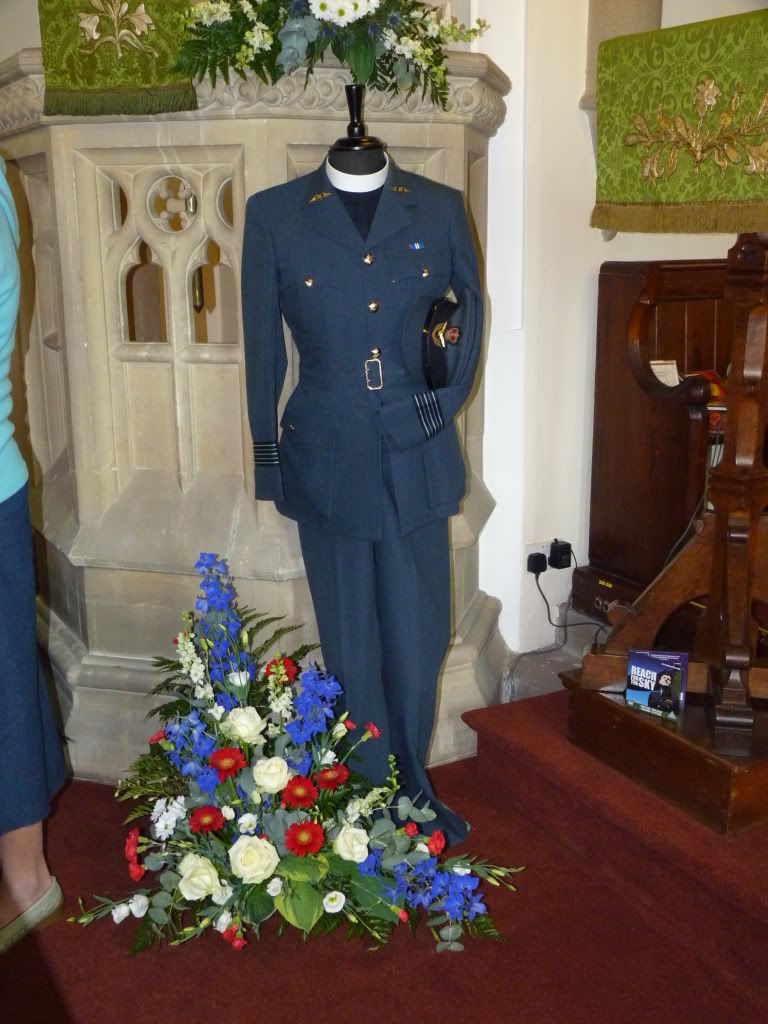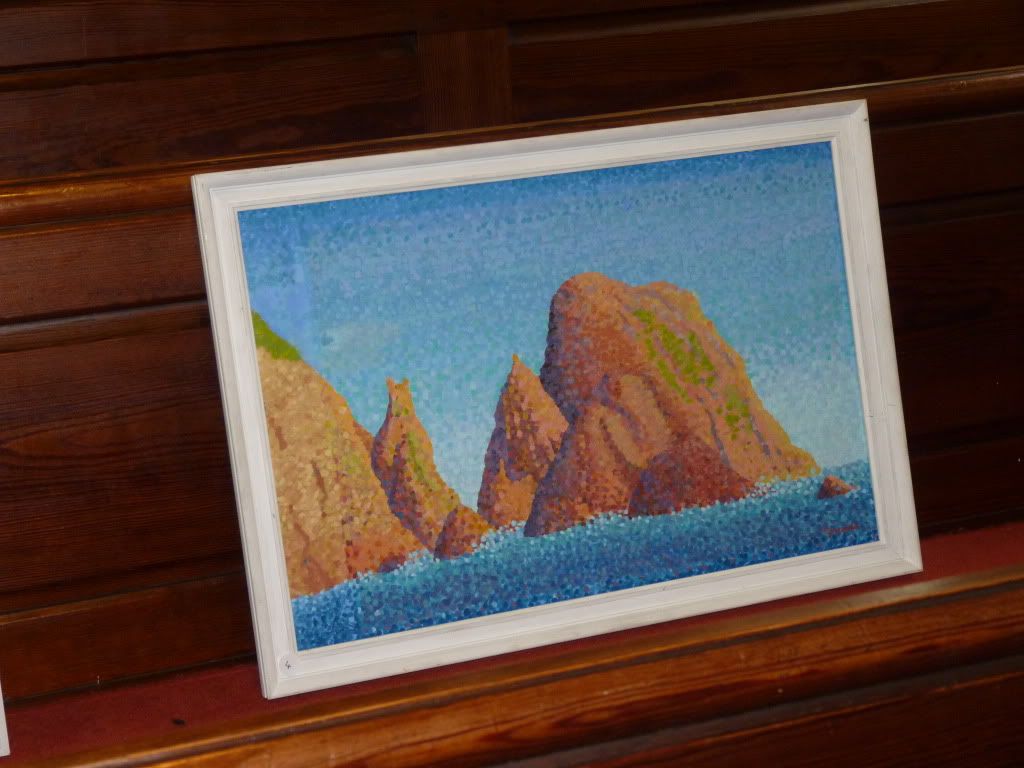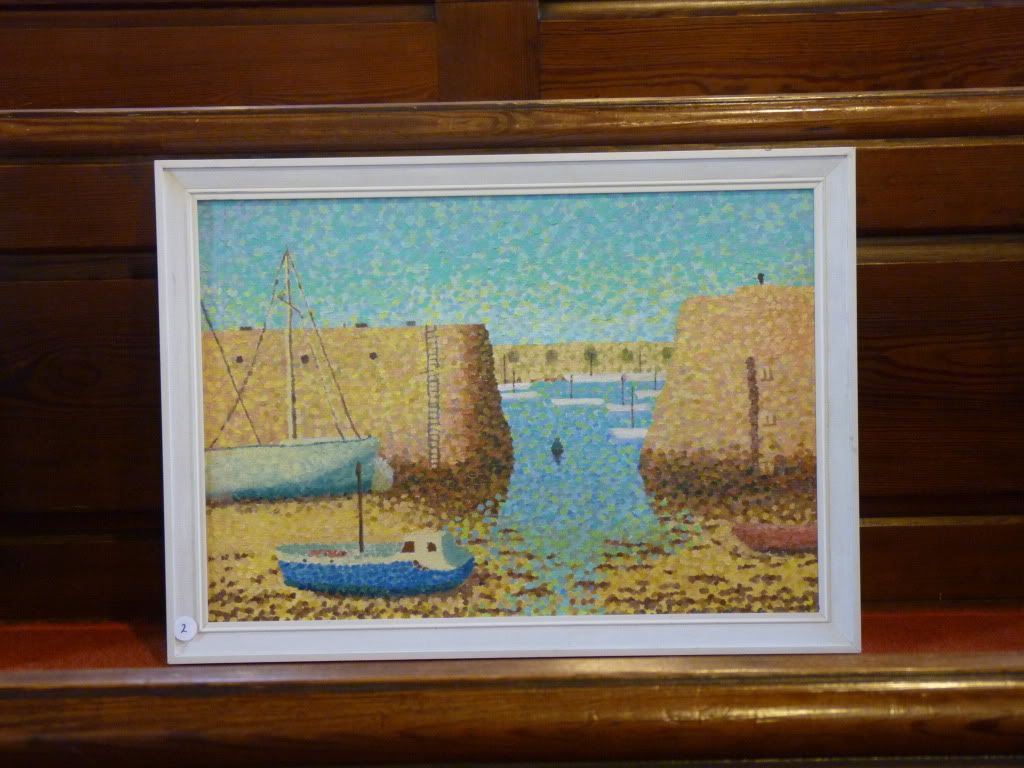 Vintage Cars

The Austwick Amble Fell Race
We are very grateful to all the local businesses and supporters, and especially our sponsors who have given generously their time and donations.